The center vans are available to all eligible participants. Participants must call the center to make a reservation for pickup. The Transportation/Volunteer Coordinator will schedule pickups. If a regular participant is unable to participate at the center it is their responsibility to cancel their reservation. All reservations must be made or cancelled by 7:30 a.m. the morning of pickup.
Donations are requested for this service. $1 is charged for all travel outside of the Lumpkin County area.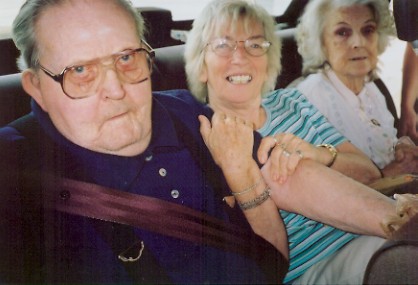 "What did I do to deserve this?"